Custom Formulations
Developing your own product to your exact specifications!
A custom formula is defined as a unique product made exclusively for you and your company. It is made exactly to your specifications using the same level of quality care and professional technology that we use in the making of our own formulas. Your custom formula may range in complexity from a concentration of a single ingredient to a product featuring multiple ingredients. This process might involve the modification of an existing product or the development of a completely new formulation "from scratch" in our laboratories. Custom Health Labs currently provides several custom formulations for our established customers and can assist you in every phase of product development.

Minimum Orders
One of the most common difficulties when pursuing custom formulas is the minimum order required. Most manufacturers require minimum orders that exceed 250,000 capsules or several thousand pounds of powder for each and every order!
Not so at Custom Health Labs!
Custom Health Labs requires only the bare minimum of any custom formulation be produced while maintaining extremely competitive pricing. Depending upon the type of product, minimums can be no more than: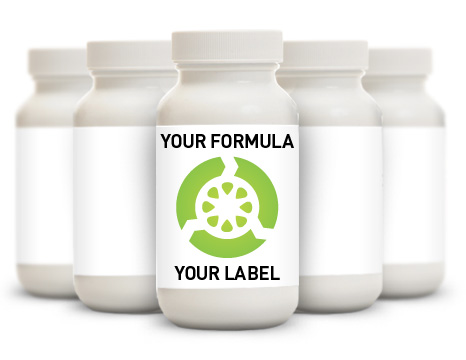 Please call us today to discuss your business needs with a qualified client representative. We are waiting for your call and look forward to assisting you in moving your business to the next level!...
Meet your account manager today...
Call 1.888.436.2130 - OR - Fill out the contact form below and we'll respond in a very timely manner.