Custom Health Labs is proud to announce a brand new line of hot products! Our Sports and Fitness Line is now available for wholesale and private label. According to Consumer Reports, over $2.7 billion in made in the US in annual sales of sports nutrition products. Our new products are already going fast so email us or call us to get started in this booming industry. Last week we highlighted three products from the line and shared some tips on marketing and selling sports supplements. Keep reading for more product descriptions and tips for your private label.
Thermogenic Cuts - Time Release Energy Boost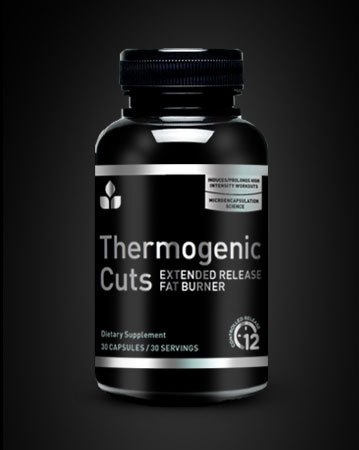 First off, what is a thermogenic? A thermogenic is something used by bodybuilders to increase basal metabolic rate and essentially burn more energy. Our Thermogenic Cuts provides over 8 hours of thermogenic energy to give you the boost you need to change the way you look and feel. The product uses exclusive "micro-encapsulation" technology to release energy and fat-burning ingredients throughout the day, as well as 50 mg of caffeine for an immediate energy burst. Check out this page on our website for more information.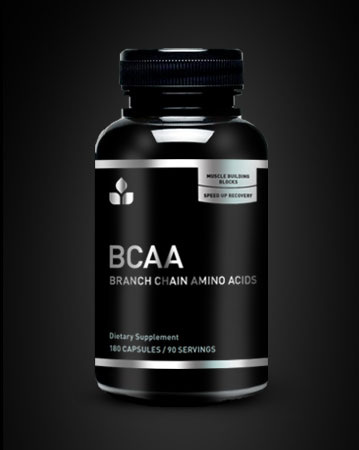 BCAA - Branch Chain Amino Acids
These capsules contain a powerful balance of Branched Chain Amino Acids (BCAAs) which play an important role in both building muscle and preventing muscle loss. Taking these as a supplement is very important as these Amino Acids are considered essential, meaning they are not produced by the body but must be obtained through the diet. Once ingested, they are delivered directly to your muscles where they are metabolized and become the building blocks of muscle. Our product comes in 180ct bottles with 90 servings and is a great addition to anyone's fitness regime. Check out this page on our website for more information.


Omega 3 Soft Gels - Pure Fish Oil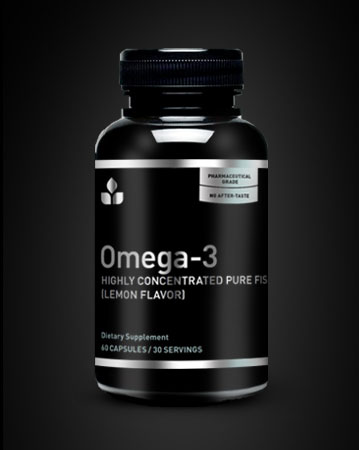 Research suggests Omega-3 fatty acids, including Eicosapentaenoic Acid (EPA) and Docosahexaenoic Acid (DHA), are linked to a healthy heart, lungs, and body, where they are used in a variety of processes. We use mercury free, molecularly distilled fish oil which is third party tested to guarantee its Pharmaceutical Grade quality. The ingredients are so pure that you could even bite into the softgel and not experience the typical "fishy taste" often found in other brands. Ours even has a hint of lemon flavor for an even better aftertaste. Check out this page on our website for more information.


What makes a high quality private label for sport supplements?
A design that stands out from the crowd with eye catching or appealing images
Not too cluttered or distracting

Easy to read product name

Brand name or logo, so your customers keep coming back

Distributor information

Highlighted qualities

Instructional use

No false or misleading claims

Check out all of our Sports Nutrition Products available on our website. Feel free to contact us if you have questions or want to get started. Happy selling!