Custom Health Labs is proud to announce a brand new line of hot products! Our Sports and Fitness Line is now available for wholesale and private label. Interested in the supplement industry targeted towards athletes and bodybuilders? Keep reading for product descriptions of our brand new line of Sports Nutrition Supplements and get started today. Hurry up as these products are already going fast!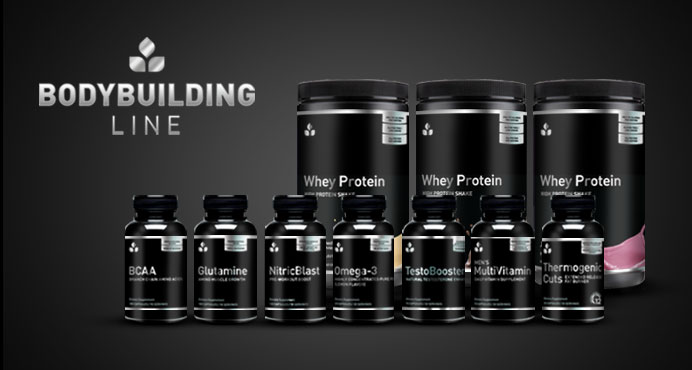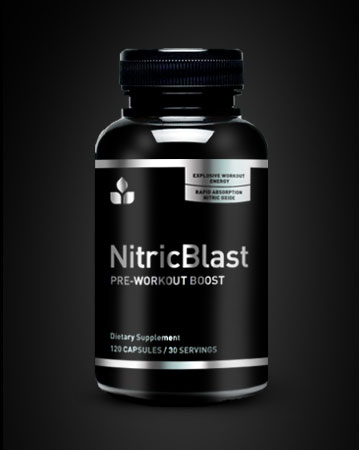 NitricBlast - Pre-workout Boost Capsules
This Nitric Oxide supplement is a great choice for a pre-workout. It is made up of various complexes and blends of ingredients to create a well rounded and effective boost for a workout. The Nitric Oxide can assist with improving blood flow, nutrient uptake, which leads to more energy, more effective workouts, and improved endurance and stamina. It also can help build lean muscle mass, increase strength gains, and reduce recovery time. Check out more information here on our website.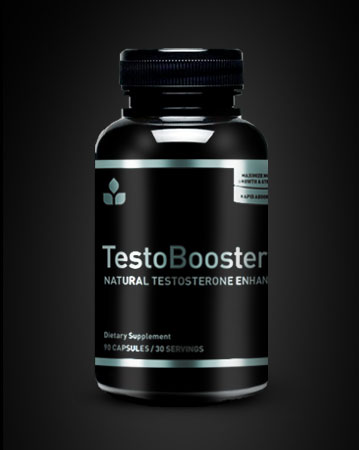 TestoBooster - Natural Testosterone Enhancement
This dietary supplement does not only aid in making workouts more effective, but it can improve other major aspects of life. In addition to targeting muscle mass, this blend of natural ingredients can also increase libido, assist with a healthier mind, and improve sleep. This product is definitely a must have for anyone interested in improving their health, fitness, and overall well-being. Check out more information here on our website.
Glutamine - Pure L-Glutamine
L-Glutamine is an important amino acid that is essential for building lean muscle and reducing soreness. Each serving of our Glutamine supplement has 1500mg of L-Glutamine to help with muscle growth and recovery. This amino acid is normally produced by the body, however, under intensive athletic training, L-Glutamine can be considered an essential amino acid. This means that the body is unable to produce it in high enough quantities and it must be received through the diet. This makes our Glutamine supplement an important product for anyone interested in intensive athletic training or high sports performance. Check out this page on our website for more information.


Tips for Selling/Marketing Sports Supplements
Advertise where your target market would be. This includes gyms, fitness clubs, and health food stores.

Put a local gym name on the logo! With our private label services, you can have these supplements specially labeled for your gym or fitness company.

Be creative! Offer package deals or upsell bargains to increase sales.

Get customer feedback and spread the word via social media or simply word of mouth about products and results.

Make sure your customers know what they are getting: high quality products manufactured in the US in a facility that is GMP certified.

Check back next week for Part 2 with more product highlights of our Sports Nutrition Supplements! Call us today at 888-436-2130 if you have questions or to get started.