On a low calorie diet and need an extra energy boost? Feeling lethargic and depressed? You just might need a little extra Vitamin B12. Keep reading to find out more about this important vitamin and what it does in our bodies.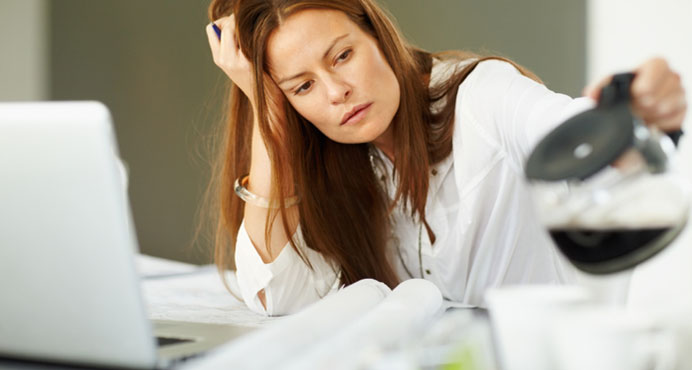 Vitamin B12 is an important water soluble vitamin that has many functions necessary for good overall health. It is used to convert carbohydrates into glucose, which increases energy and limits feelings of weakness and lethargy. Vitamin B12 is also used to keep our nerves healthy and can reduce depression and stress. The vitamin is also used by red blood cells to stay healthy and limit the negative effects of bad cholesterol, which can lead to hypertension and stroke. Skin, hair, and nails also rely on Vitamin B12 as it is heavily involved with cell reproduction. It can even help protect us against certain cancers, like breast, colon, and prostate cancer.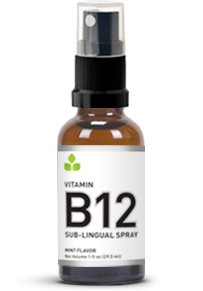 Vitamin B12 is found in animal products, like meat, milk, eggs, and cheese. If these types of foods are limited in our diet, a Vitamin B12 supplement may be just right for you.

Try our Vitamin B12 Sub-Lingual Spray today! It is mint flavored and is a great support product for those on low calorie diet protocols or just need a little extra energy. One bottle has 60 servings and can help get you the Vitamin B12 that you need. See what it can do for you, we dare you! You may just want to shout!
This product is also available for wholesale and private label. Check it out here and call today if you have questions - 888-436-2130.
Happy living!