With so many dietary supplements out there and constant changing fads regarding the next big weight loss breakthrough, how do you make a decision on what supplement to use? The answer is simple: do your research and know the ingredients of what you are taking. It is important to research products before buying them and make sure you know about the ingredients. The quality of the ingredients directly affects the quality of the supplement. Take our African Mango product for example. Keep reading to find out more about the research done for several of its ingredients.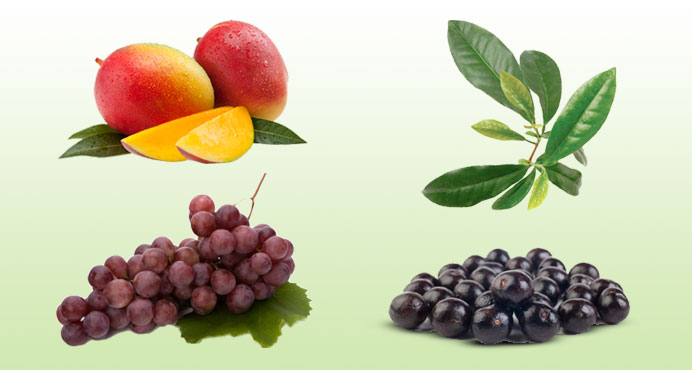 Our African Mango dietary supplement has a proprietary formula made up of several ingredients shown to assist with weight loss or have other health benefits. More and more research is being done regarding natural ingredients that may have various health and weight loss properties. Knowing what the research says is important in making good decisions about what supplement is right for you.

African Mango Extract - Irvingia Gabonensis
This extract comes from the seed of West African Mangoes. A recent study shows those taking a supplement of this extract have seen improvements in body weight, body fat, and waist circumference. The study participants were given 150mg of Irvingia Gabonensis twice daily before meals and those in the African Mango group saw significant improvements in anti-obesity mechanisms. Check out this link for more information on this study.

Acai Fruit and Maqui Berry - Rich in Antioxidants
These two ingredients are very high in antioxidants. Check out this article that explains the many health benefits that can come from antioxidants. Antioxidants are naturally occurring substances that help limit damage from free radicals in our cells and prevent oxidation. They can help our body prevent cancer, health disease, arthritis and even help slow down the aging process. Pretty cool huh?

Green Tea Extract
A recent study showed that "daily supplementation with 379 mg of GTE (Green Tea Extract) favorably influences blood pressure, insulin resistance, inflammation and oxidative stress, and lipid profile in patients with obesity-related hypertension." All of these impact body weight and related health outcomes. Check out more information about this study here.

Resveratrol
Resveratrol is a natural polyphenolic compound. It can mimic the positive effects of calorie restriction. This recent study showed that resveratrol may help with obesity-induced metabolic complications. Obesity is very complicated and there are many aspects, several of which are metabolic, that can contribute to it. Addressing some of these metabolic issues can help with losing weight.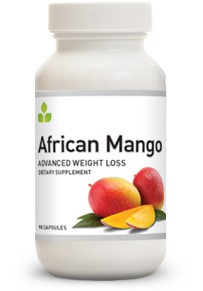 Knowing the ingredients of the supplements you buy is important. Now that you know about our African Mango Dietary Supplement, click on the image to buy some today and see what the ingredients can do for you! Want to private label this product and sell it to your customers? Check out this page for wholesale pricing and more information.

Happy researching!